About Clive Kay
Clive Kay was born and raised on a 4000-acre farm in Rhodesia/Zimbabwe  He credits his dad for giving him an understanding and love of the natural world and encouraging him to take up photography as a hobby.
With Clive's favourite subject biology at school, the result in later years was an urge to start painting nature.
He did his first painting in 1964 using a box of paints purchased from Oxley's in Salisbury while living on the farm outside Marandellas.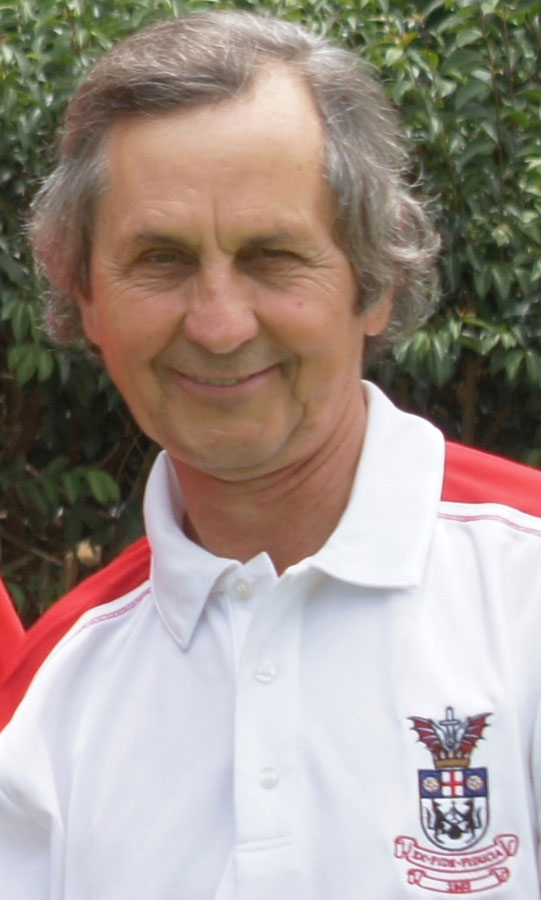 Throughout his artistic life he has never received any formal art tuition and apart from some help from artist friends, he is basically self-taught.
The family moved to South Africa in 1965, but it was not until 1972 that Clive started painting again.  He recalls trying to take some art lessons but the art teacher had no interest in wildlife  Rather than give up, he decided to teach himself.
A year later he moved to England where he saw the original paintings of David Shepherd.  An artist who became world famous for painting elephants.  With Shepherd's influence the urge to paint grew stronger.
In 1975 he moved to Canada where he continued to pursue a career in personnel management. He had an opportunity to meet and spend time with renowned artist Robert Bateman.
Clive vividly remembers two private sessions with Bateman in his Ontario home plus a 47 minute "lesson" over the phone one Sunday evening  His advice proved invaluable in later years.
In 1983 Clive gave up his job, returned to southern Africa and started to paint full time.
1986 saw his return to Canada where he introduced his art for the first time to the Canadian and American public, he discovered a very profitable market with members of Safari Club International.
After a courtship of seven years, he married his best friend, confidant, and pillar of support, Enriqueta. Her encouragement, sacrifice and critique over the years has been invaluable as Clive's success has continued to grow.
A significant milestone (1998) was the commission from the Walt Disney company for the opening of the new theme park, The Animal Kingdom. This project was followed a year later by a second commission and finally a third in 2003. A few reproductions of this image are still available.
In 2000 he was invited to illustrate the first of eight books on hunting in Africa, Russia and China.  His most recent project was the autobiography of W. M. D. Bell, considered the greatest elephant hunter of all time.
2003 was another memorable year as he won the Canadian Ducks Unlimited stamp and print competition.
His life/art career appears to have now gone full circle as he currently works on his first online exhibition: Remember Rhodesia – the landscape, the people and the wildlife of the country where he was born.
He who works with his hands is a labourer
He who works with his hands and his head is a craftsman
He who works with his hands , his head and his heart is an artist